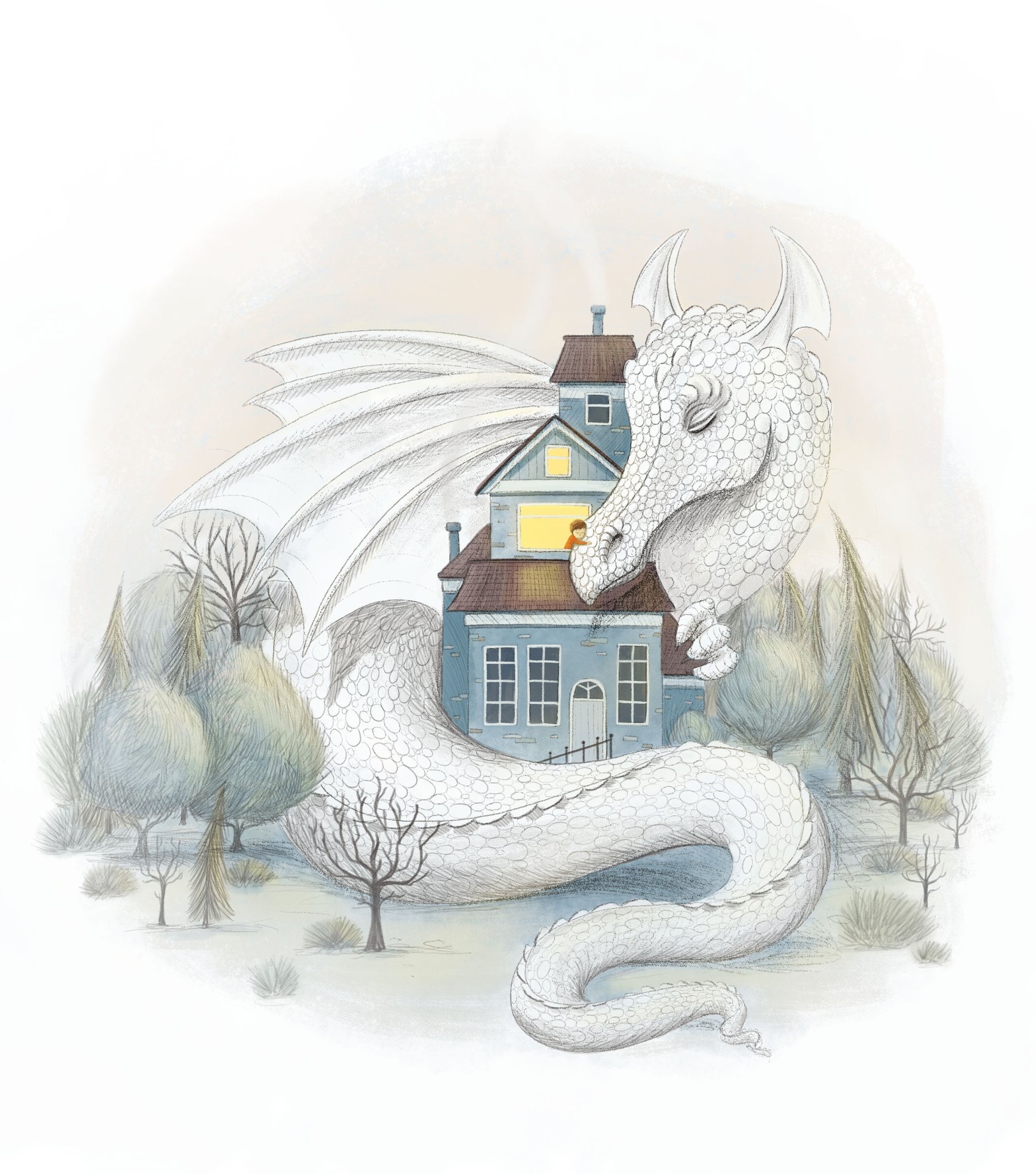 Why is this picture called 'Best Friends'?
Does the dragon belong to the boy, or does the boy belong to the dragon?
Who lives in the house?
Where does the dragon live?
How did they become friends?
Tell their story.
Book link: The Dragon Machine by Helen Ward – which part of the story could this picture fit into?
PSHE link: What is friendship? What makes a good friend? Can an animal be a person's best friend? Could a robot?
Credit: Ramona Kaulitzki
www.ramonakaulitzkiart.com