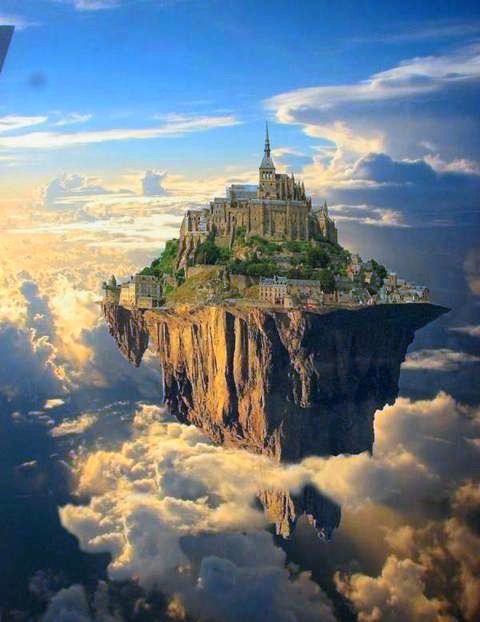 What is this place called?
Why is it floating? Does it move?
Who lives there?
Do they have everything they need or do they need to travel to other cities to collect resources? If so, how do they get there?
What can people see from the city?
Do you think it is noisy there?
What happens when it rains?
What would it be like at night?
Source: Flights of Fantasy
Josh, Year 5