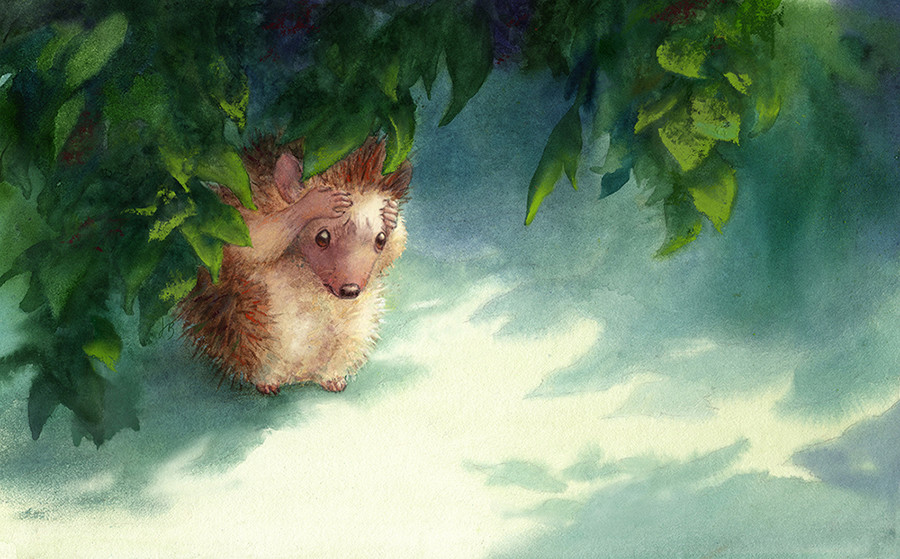 Where is the hedgehog?
What is it doing?
How is it feeling? How do you know?
Why is the hedgehog here? Why is it alone?
The title of this illustration is, 'Hedgehog Needs a Hug'. Why does the hedgehog need a hug?
Tell/write this hedgehog's story. Will it ever find someone to hug?
Credit: Jen Betton
www.jenbetton.com