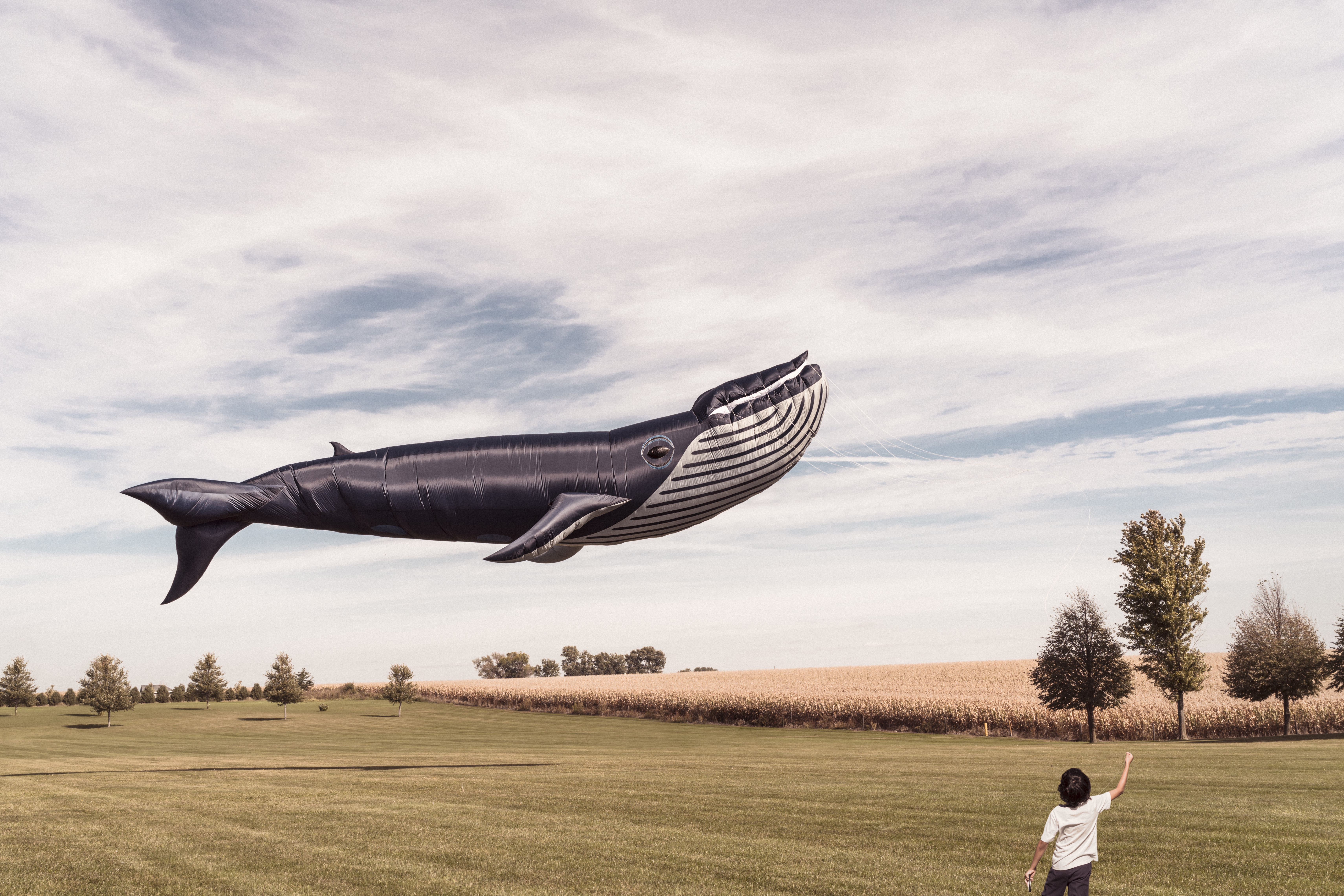 First, show the image without showing the title. Share first impressions/ideas:
What can you see?
What is happening here?
Where did the whale come from?
What is the boy doing?
Tell a short story about a flying whale and a boy.
Share the title and zoom into the picture.
Have you ever seen a kite like this one?
Where did the boy get it from?
Do you think it would be easy to fly?
Did anyone show the boy how to fly this kite?
Is this a suitable setting for flying a kite?
Science link: How do kites work? How do you think this kite works?
Credit: Ryan McGuire
https://gratisography.com/