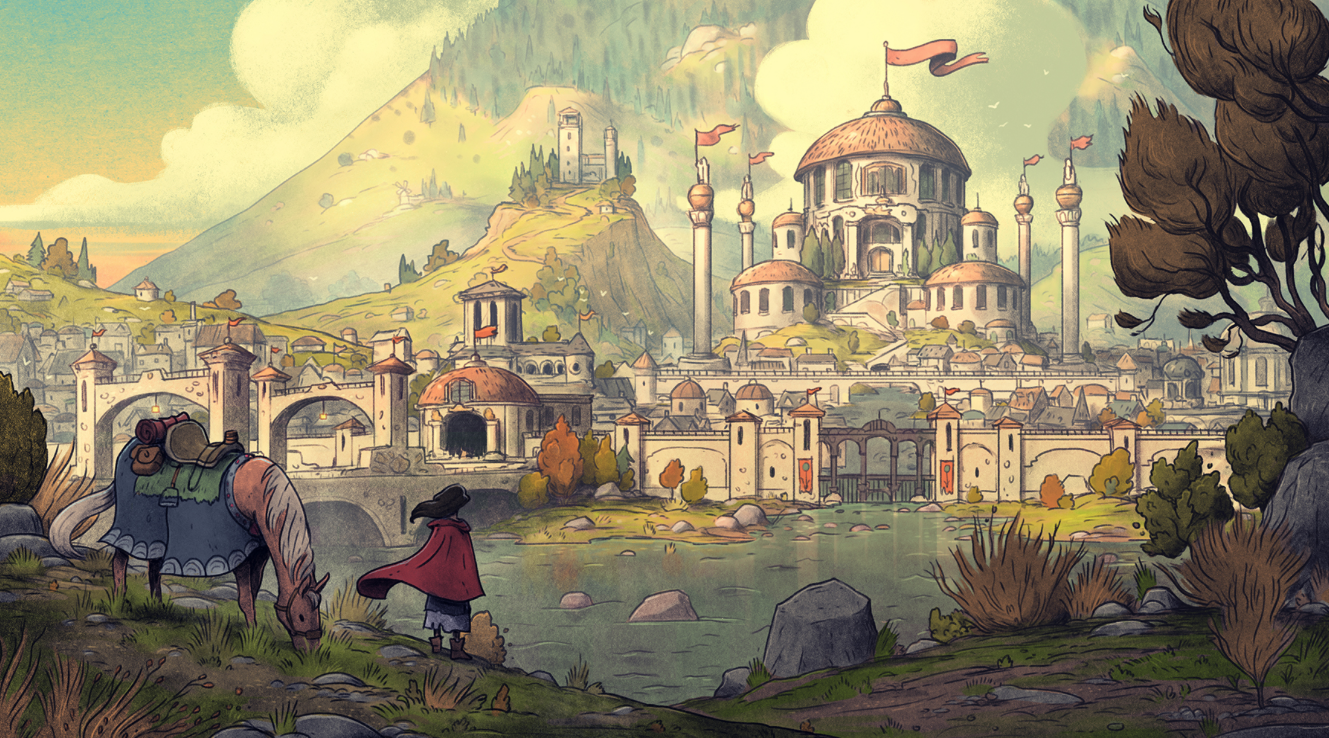 Describe this setting. How would you describe the buildings? The landscape in the background?
What is a realm? What does 'ryders' mean? Why is it spelt in this way?
Where is this?
Who lives here?
Can anyone enter?
Who is the person in the foreground? Where have they come from? Why are they standing here?
Why do they have a horse with them? Does the horse belong to them?
Tell the story to match this picture. Consider your characters, settings (including this one) and plot (does a hero go on a quest?).
Credit: Matt Rockefeller
www.mattrockefeller.com