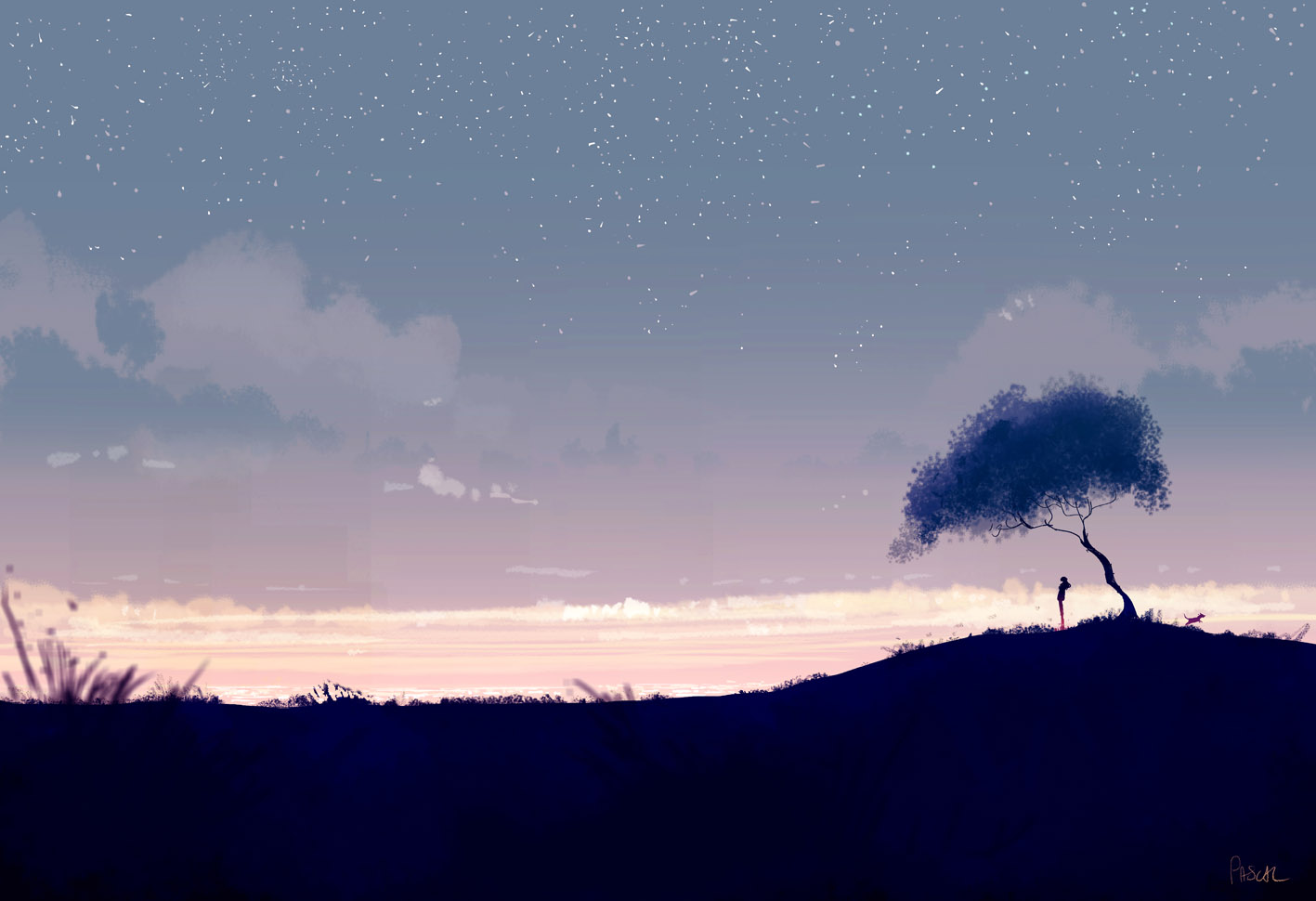 How does this picture make you feel? Why do you think this is?
What is the person doing?
How are they feeling?
What does the title mean?
Do you ever take time to 'just be'? How does that feel?
Is it important to make time for this?
Try some guided meditation to help you to 'just be'. Here's an example: Guided Meditation for Children – Your Secret Treehouse [could link to this picture: House in a Tree]. Afterwards, reflect on how it made you feel and why. When would be the best time to meditate?
Credit: Pascal Campion
pascalcampion.blogspot.co.uk