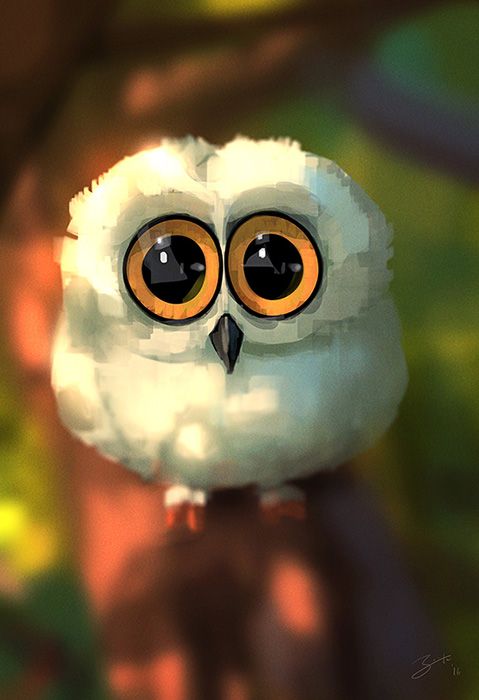 Describe this creature. How will you describe the eyes, the beak, the feathers, its shape…?
What do you think the owl is looking at?
How old do you think the owl is? Why?
How is it feeling? How do you know?
What might it be thinking?
Why is the title 'Snow White'?
Science link:
What do you know about owls? What do you want to know about owls?
Where do owls live?
Do owls live in groups or alone?
What do owls eat?
What are the differences between owls and other birds (e.g. a robin, a seagull or a hawk)? Compare at least two species.
Find one interesting fact about owls that you think most people wouldn't already know. Tell each person you meet in one day and keep a tally ('Did they already know it or not?'). Feel free to share your facts in the comments below!
Credit: Goro Fujita
http://chapter-56.blogspot.co.uk