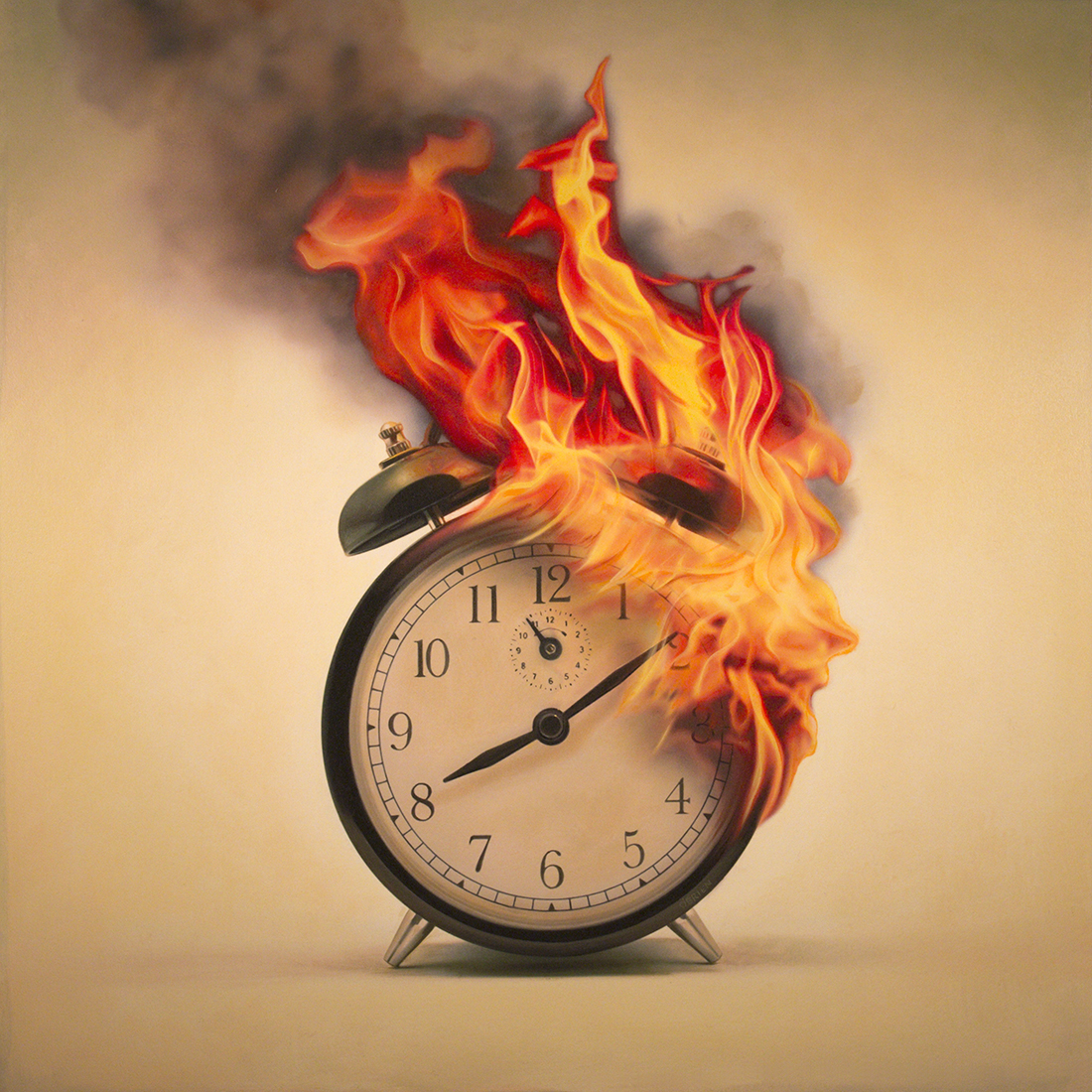 Without showing the title: What do you think this picture represents? Why? Could it represent anything else? Could it represent different things to different people?
Share the title: The Loss of Time. Is it possible to lose something that you can't see or touch? What other examples can you think of? (e.g. losing hope, losing will…)
What does it mean if you 'lose' time? Where does it go? Can you 'find' it again?
Is losing time the same as wasting time?
How do

you

waste time?
How do

you

value time?
How could you encourage others to make the most of every minute?
Does time pass in different ways? Think of a situation when time has passed slowly; think of a situation when time has passed quickly. Why do you think this is?
What other questions do

you

have about time? Think of a question that has a clear right/wrong answer; think of a question that will stimulate discussion but doesn't have a clear answer.
Credit: Tim O'Brien
www.obrienillustration.com