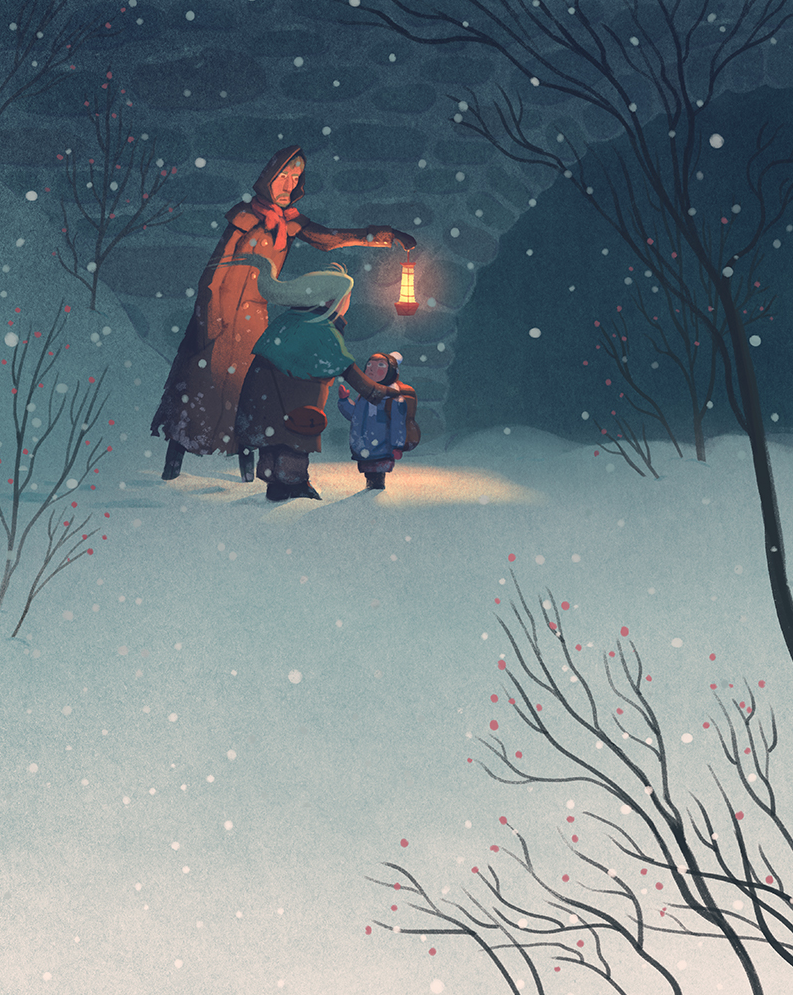 Who are these people? How are they related?
Which one of them is going to go through the tunnel? How do you know?
Has one of them come from the tunnel?
What do their facial expressions tell you about how they're feeling?
Why might they be feeling this way?
What might they be saying to each other?
Where do you think this is? Do they live nearby? What country do you think it is set in?
Write a prediction – what do you think will happen next? (Specify: in five minutes; in an hour; in a day; in a year.) Use this sheet to organise your thoughts.
Would you go into the tunnel?
Describe what you think it would be like inside the tunnel. What can you see/hear/smell/feel?
Credit: Matt Rockefeller
www.mattrockefeller.com