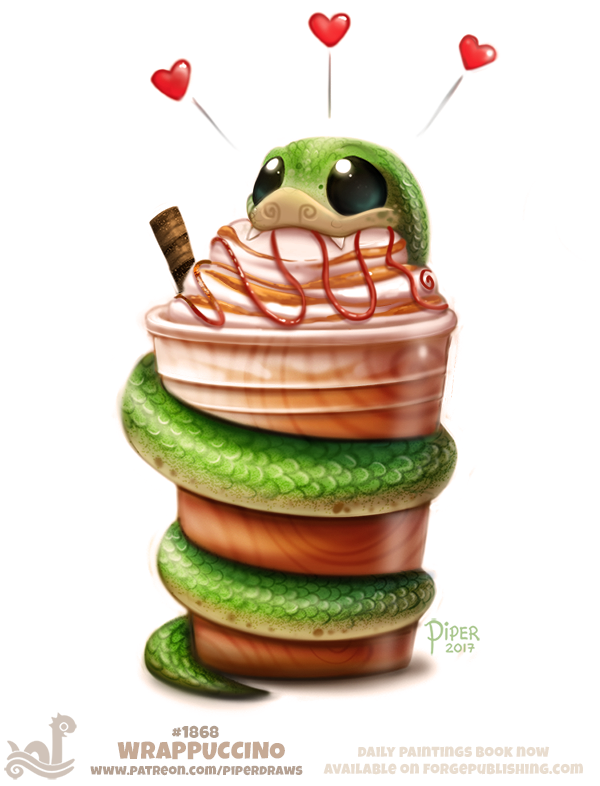 What is a wrappuccino? How is it different to an ordinary cappuccino? Why is this a good name?
Would you buy one? Why/why not?
What kind of coffee shop might sell this drink? Think of the name of the shop, what it looks like inside, who works there and who visits. Draw detailed sketches of the shop.
How popular is the wrappuccino amongst their customers? Why/why not?
The manager wants you to advertise the wrappuccino to increase sales this month. How will you do this? Who is your target market? What format will your advert take (poster, radio advert, TV advert, flyer, social media post)? How will you make it persuasive?
Design other items on this coffee shop's menu.
Write a Trip Advisor review of the coffee shop.
Write the recipe for the wrappuccino.
Credit: Cryptid Creations
https://cryptid-creations.deviantart.com