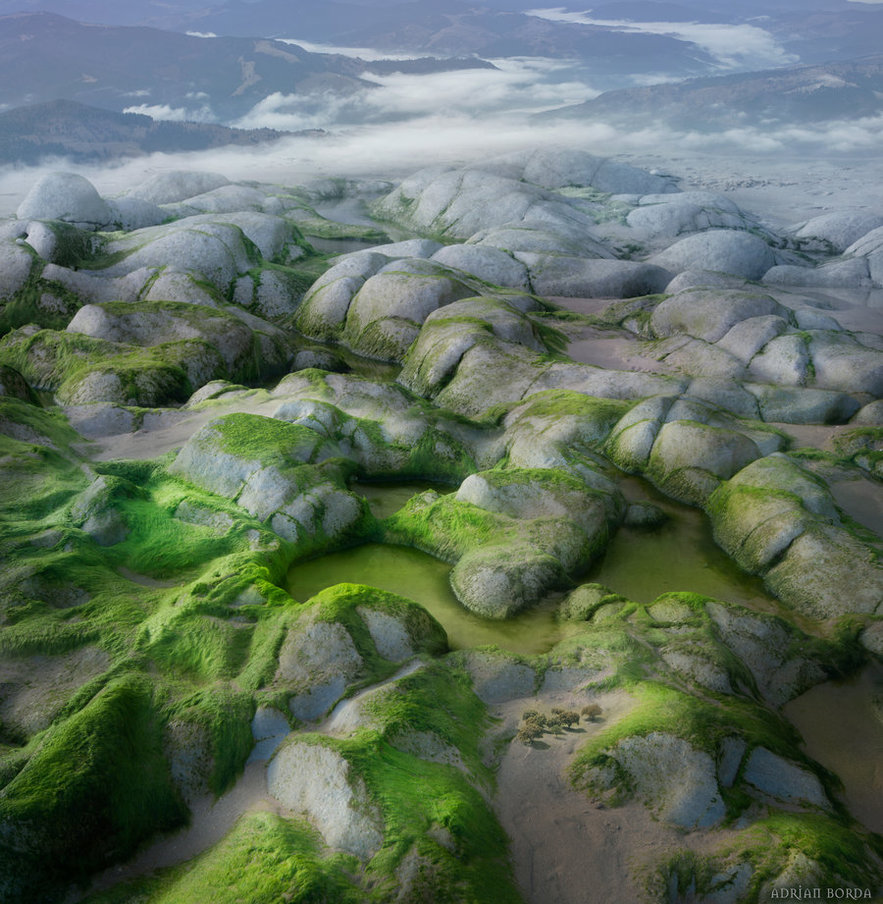 How would you describe this setting? Now try describing it without using the words 'rocks', 'green' or 'clouds'.
Why is the title 'Beyond The Clouds'?
Do people come here? How would they travel?
Does any wildlife live here?
Where do you think this is?
What do the rock formations remind you of?
Who took the picture?
What kind of writing would suit this picture?
Credit: Adrian Borda