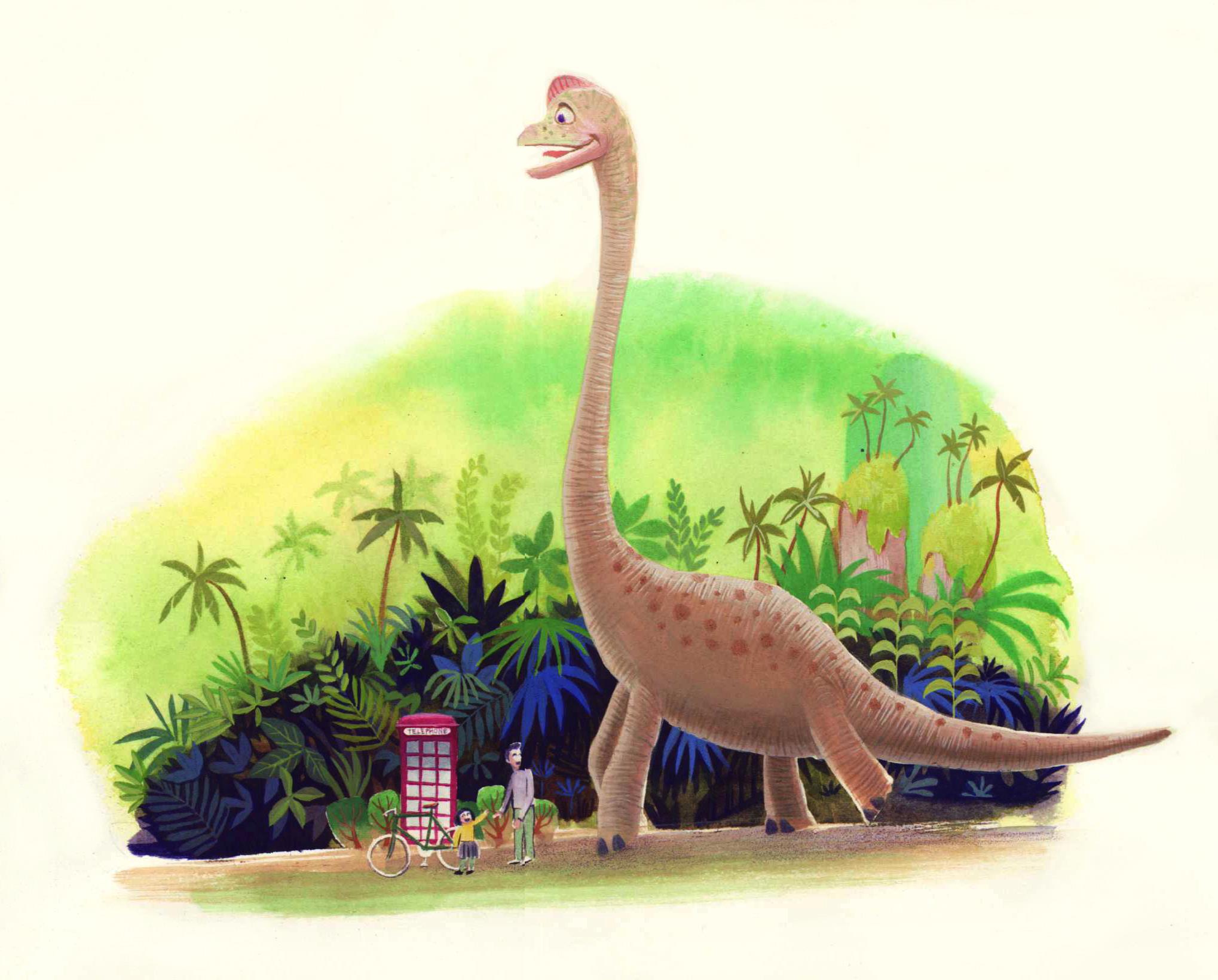 Where is this?
Why is the dinosaur here?
Are there any others around?
How old is this dinosaur?
How does it feel about the people? How do the people feel about the dinosaur? Have they seen a dinosaur before?
Where do you think it's going? Is it looking for something?
Predict what will happen next.
Link to Dino Ride – are these events linked? What's similar and what's different? How could they be connected?
Credit: Glenn Kim
Website
Facebook Page