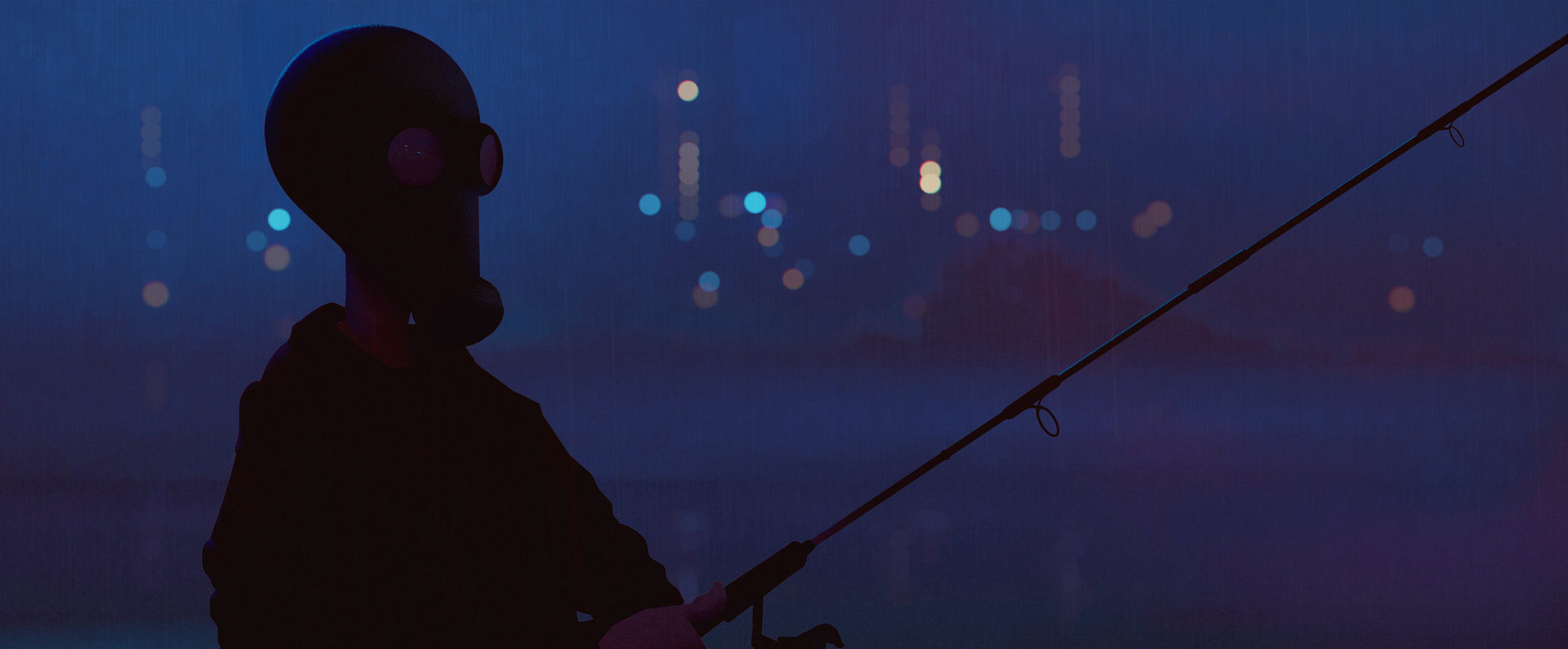 What can you see?
What do you think is happening here?
Why is the person wearing a mask?
What are the dangers in this scene?
Who is this person?
What else is in the background? Are there any other people around?
Write a first person narrative set in this world.
Credit: Henrik Evensen
https://www.artstation.com/artist/selvestehe